Carroll St.
51 Buchtel Hall
Akron
OH
University Park Alliance
Översikt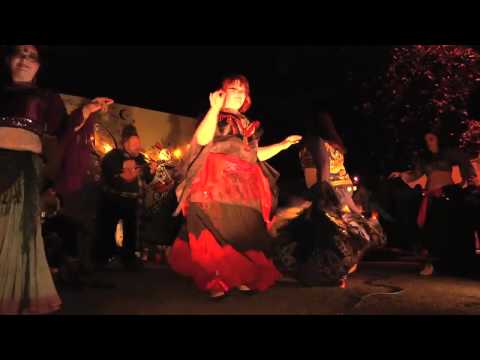 The mission of University Park Alliance (UPA) is to revitalize and transform the diverse University Park neighborhood, a 50-block area immediately surrounding The University of Akron, through engaging the community and leveraging real estate & business investment.
330-972-8859
Javascript is required to view this map.
Kopplingar
Jämför relaterade platser, utforska de relaterade kartorna, ta reda på mer om volontärarbete, hur man kommer till en plats och mycket mer. Snart kommer du också att hitta sätt att dela denna kartan här.
Alla platser med samma primära ikon på Open Greenmap länkas automatiskt här. Du kan jämföra olika strategier och lösningar på denna karta och andra kartor runt om i världen.
Andra platser på denna karta
Relaterade platser i världen
Välj en kopplingskategori från listan till vänster.
Påverkan
Ingen påverkan har registrerats för denna plats än - du kan bli först!