196 Court Street
Cobble Hill
Brooklyn
Blue Marbles Ice Cream
Översikt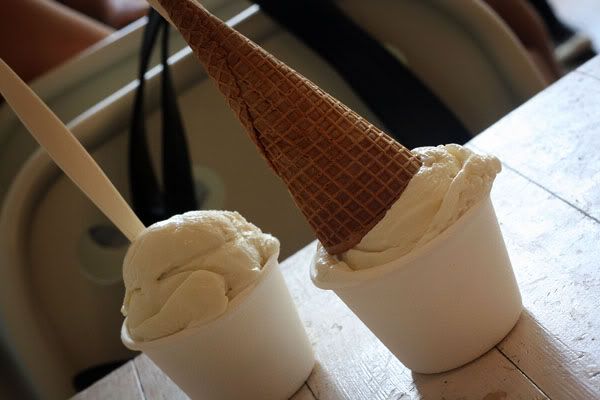 Blue Marbles Ice Cream parlor is an organic ice cream shop with its ice cream coming from the dairy of the New York State farmers. Besides heavenly ice cream, the shop also sells organic coffees and handcrafted teas to its customers. The basic ingredients for the ice cream exclude eggs and corn syrup. No artificial flavors or colorings are added to Blue Marble's products. You can stop by and grab a cone at their location on Court Street in Brooklyn, NY.
(718) 858-0408
Javascript is required to view this map.
Kopplingar
Jämför relaterade platser, utforska de relaterade kartorna, ta reda på mer om volontärarbete, hur man kommer till en plats och mycket mer. Snart kommer du också att hitta sätt att dela denna kartan här.
Alla platser med samma primära ikon på Open Greenmap länkas automatiskt här. Du kan jämföra olika strategier och lösningar på denna karta och andra kartor runt om i världen.
Andra platser på denna karta
Relaterade platser i världen
Välj en kopplingskategori från listan till vänster.
Påverkan
Ingen påverkan har registrerats för denna plats än - du kan bli först!