5120 35th Street
Long Island City
NY
Mercury Solar Systems
Översikt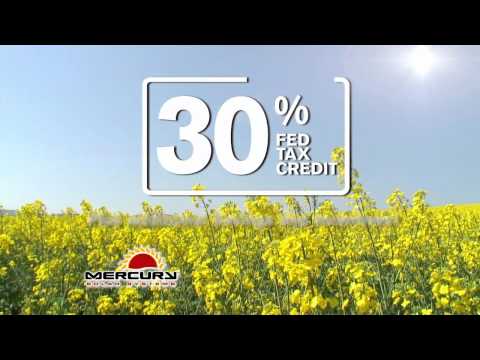 Mercury Solar Systems installed their own 6 KW PV system in May 2011.
"Since our founding in 2006, we have set out to redefine the role of solar companies by offering the highest level of customer service in the industry while providing turnkey engineering, procurement and construction services to meet their individual solar energy needs. We believe this sets us apart from other firms in this industry and has enabled us to become the #1 solar integrator in New York and one of the top firms on the East Coast. " (Mercury Solar)
(718) 433-4433
Javascript is required to view this map.
Kopplingar
Jämför relaterade platser, utforska de relaterade kartorna, ta reda på mer om volontärarbete, hur man kommer till en plats och mycket mer. Snart kommer du också att hitta sätt att dela denna kartan här.
Alla platser med samma primära ikon på Open Greenmap länkas automatiskt här. Du kan jämföra olika strategier och lösningar på denna karta och andra kartor runt om i världen.
Andra platser på denna karta
Relaterade platser i världen
Välj en kopplingskategori från listan till vänster.
Påverkan
Ingen påverkan har registrerats för denna plats än - du kan bli först!