Making Scents
Översikt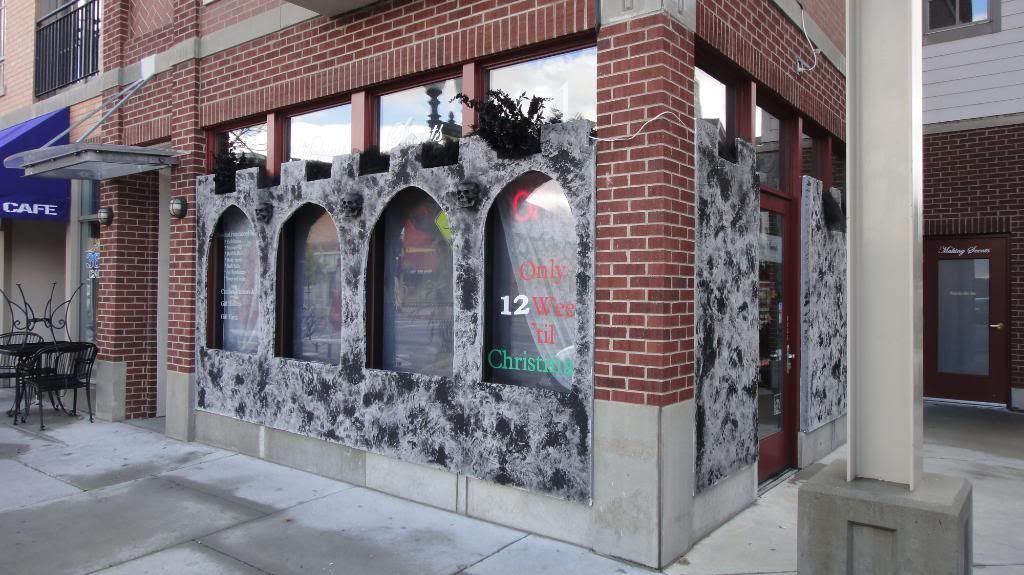 Create your own custom aromas, and put them into your own spa goods. You can make a special "flavor" of fragrant fun for each of your friends!
It's easy! Just select an item (such as a shower gel or body spritz)
Then choose from any of our hundreds of scents to imbue it with. For example, you could pick Mulberry, Green Tea, Leather, Almond, Timber, or Coconut!
AND. . . .
YOU CAN MIX YOUR OWN CUSTOM SCENT!
Hours
Mon-Sat: 10:00am-6:00pm
801-866-0303
Javascript is required to view this map.
Kopplingar
Jämför relaterade platser, utforska de relaterade kartorna, ta reda på mer om volontärarbete, hur man kommer till en plats och mycket mer. Snart kommer du också att hitta sätt att dela denna kartan här.
Alla platser med samma primära ikon på Open Greenmap länkas automatiskt här. Du kan jämföra olika strategier och lösningar på denna karta och andra kartor runt om i världen.
Andra platser på denna karta
Relaterade platser i världen
Välj en kopplingskategori från listan till vänster.
Påverkan
Ingen påverkan har registrerats för denna plats än - du kan bli först!