2261 Adams Ave.
Ogden
UT 84401
YCC
Översikt
Since 1945, YCC (Your Community Connection) has provided vital community services to families and individuals living in Northern Utah. Over the years, the role YCC would play within the community has expanded thanks to the dedication and vision of our founders. Reinvented many times, YCC has remained a mission-directed, volunteer-driven, community-based organization.
YCC was structured to meet the needs of the community by offering necessary social services and crisis intervention programs. The Rape Crisis Program, which provided counseling and advocacy services for sexual assault survivors, and 24 hour Crisis Hotline began in 1977. The following year, the Womens Crisis Center became operational to provide emergency short-term housing for female victims of domestic violence and their children, as well as counseling and support groups. The Child Care Center opened in 1979 to provide licensed childcare services for YCC participants.
801-392-7273
Javascript is required to view this map.
Kopplingar
Jämför relaterade platser, utforska de relaterade kartorna, ta reda på mer om volontärarbete, hur man kommer till en plats och mycket mer. Snart kommer du också att hitta sätt att dela denna kartan här.
Alla platser med samma primära ikon på Open Greenmap länkas automatiskt här. Du kan jämföra olika strategier och lösningar på denna karta och andra kartor runt om i världen.
Andra platser på denna karta
Relaterade platser i världen
Välj en kopplingskategori från listan till vänster.
Multimedia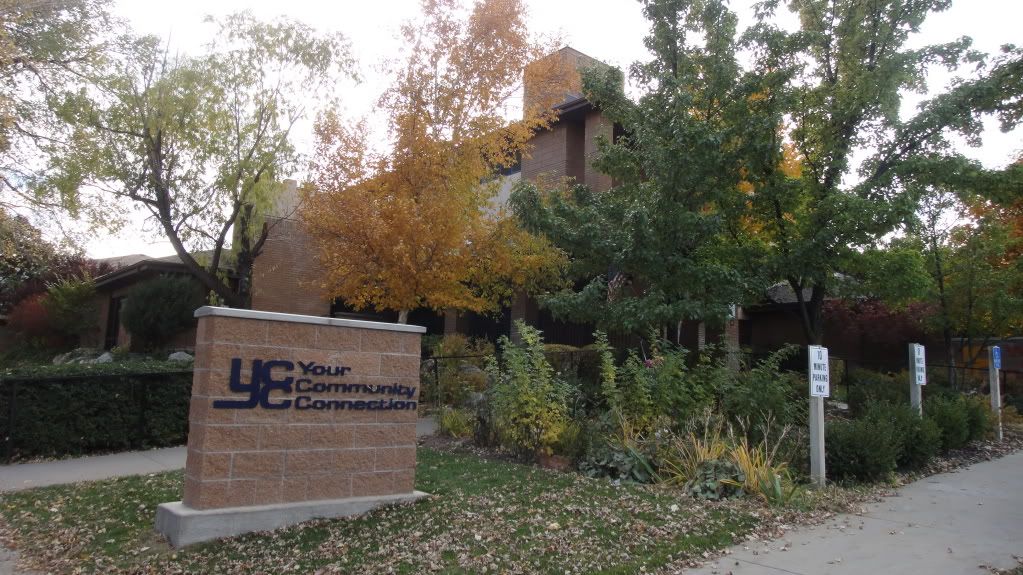 YCC
Påverkan
Ingen påverkan har registrerats för denna plats än - du kan bli först!