Mt. Ji Zu Shan (鸡足山)
概览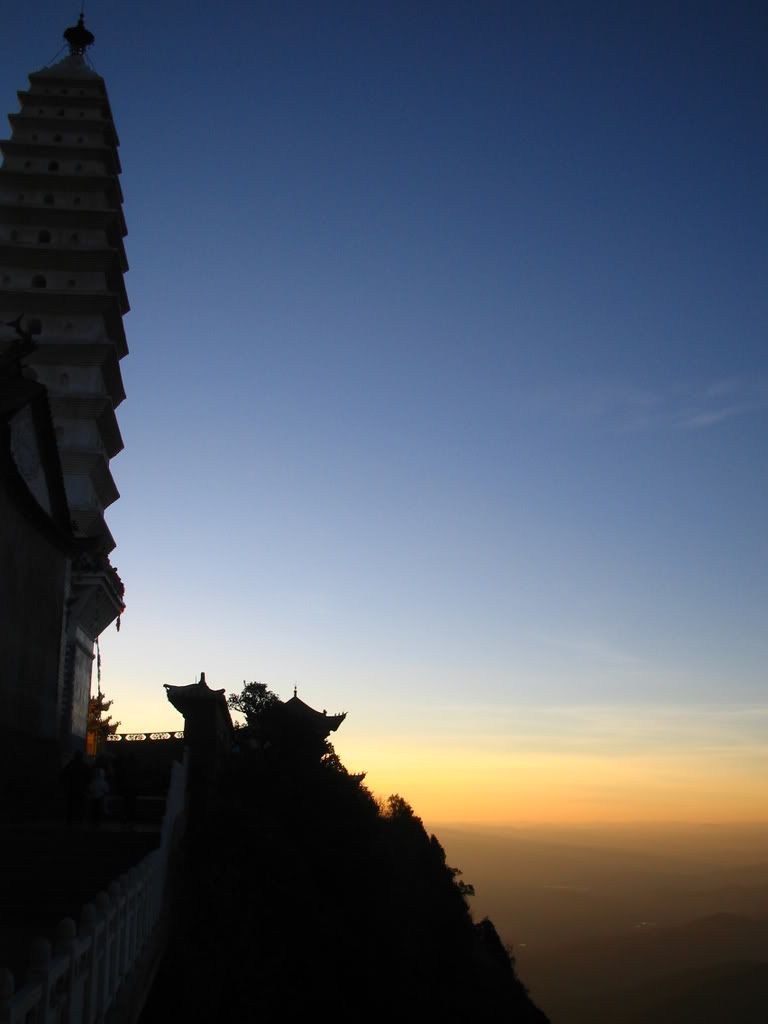 Chicken Foot Mountain 'Jizu Shan'. Behind Wase on the East side of Erhai Lake is Jizu Shan, called this because the mountain and its ranges look like a chicken's foot. A 2-3 day trip to comfortably cover the temples hidden off the main touristic pathway to the peak. This is one of the 5 major Buddhist mountains in China and the top and slopes are covered in temples. Some have been restored and have resident monks. This is a difficult hike with the summit at 3200 metres.
Javascript is required to view this map.
Connections
Compare related sites, explore the related maps, find out about volunteering, how to get here and more. Soon, you will find ways to share this map here, too.
Every site using the same primary Icon on Open Green Map is automatically linked here. You can compare different approaches and solutions on this map and others around the world.
Choose a connections category from the list on the left.
Impacts
No impacts have been left for this site yet - be the first!