Akron YMCA
Overview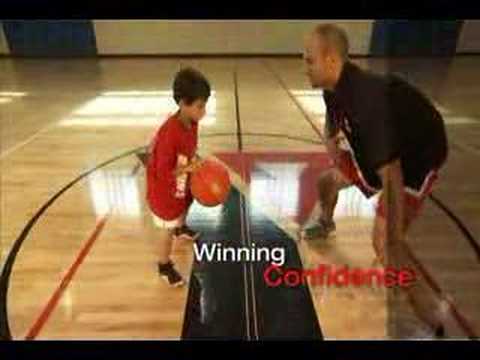 Mission
To put Christian principles into practice through programs that build a healthy spirit, mind and body for all.
Vision
At the Y, strengthening community is our cause. Every day, the Y works side by side with its neighbors to ensure that everyone, regardless of age, income or background, has the opportunity to learn, grow, and thrive.
Culture
One Association, Inclusion, Philanthropy, Volunteers and Values
Values
Caring, Honesty, Respect, Responsibility and Faith
The values that guide us unite us. All YMCA programs for kids, teens, adults and families are built upon our core values.
Today, more than 40 languages are spoken in YMCAs across the United States. But no matter which language is spoken, all communicate our core values of caring, honesty, respect, responsibility and faith, just as they do in each of the 120 countries around the world where people can find a Y to call their own.
Javascript is required to view this map.
Connections
Compare related sites, explore the related maps, find out about volunteering, how to get here and more. Soon, you will find ways to share this map here, too.
Every site using the same primary Icon on Open Green Map is automatically linked here. You can compare different approaches and solutions on this map and others around the world.
Choose a connections category from the list on the left.
Multimedia
Courtesy of Akron Area YMCA
Impacts
No impacts have been left for this site yet - be the first!