Germania Assembly Rooms
Visão geral
This building is a two-story warehouse, wihch as the Germania in its good days. It contained a barroom, a restaurant, a billiards room, meeting rooms, and a bowling alley. Beer flowed freely and food was apropriately priced; lunch, the main meal for Germans, could be had for fifteen cents.
The Germania was a place wehre local organizations held their meetings. It was here that the Allgemeine Arbeiterfest held previews for its yearly gala. The 1871 program featured music-An der Schönen Blauen Donau-recitals, tableaux-vivant, speeches of course, and the premiere for a local dissident's course, and the premiere of a local dissident's one-act play.
Javascript is required to view this map.
Connections
Compare related sites, explore the related maps, find out about volunteering, how to get here and more. Soon, you will find ways to share this map here, too.
Every site using the same primary Icon on Open Green Map is automatically linked here. You can compare different approaches and solutions on this map and others around the world.
Choose a connections category from the list on the left.
Multimedia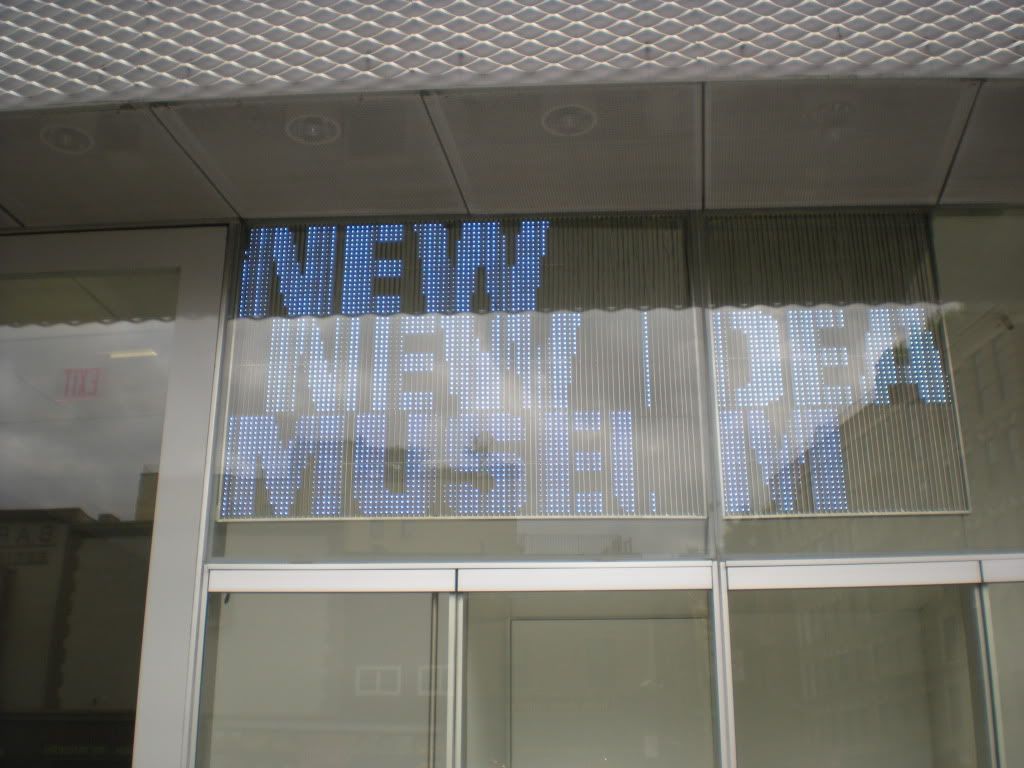 Germania Assembly Rooms
Impacts
No impacts have been left for this site yet - be the first!