Orton Park
Visão geral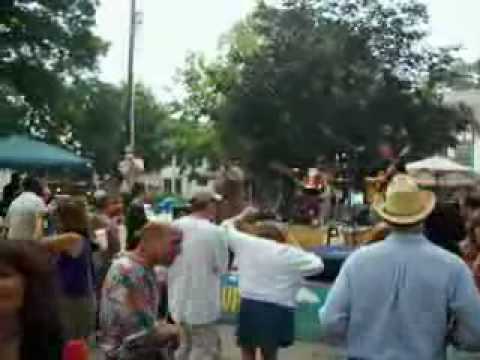 Orton Park was established as a park in 1888. But before then Madison's Block 180 was used as the then Village of Madison's first formal cemetery.Established in 1847 it was used for 246 burials up until June 1866.Bodies were removed starting as early as September 1859 to be reinterred in the "new" cemetery at Forest Hill.Eventually all the bodies were removed. But in the wake of all the reinterrments it appears something was left behind.
I remember as a small pre-school child back in the early 60's cruising by this park in the back of the old 54 Ford with my mother at the wheel and thinking this place had something odd about it.By the middle 70's I was living within a half a block of the park and often at night would pass through.I don't mind telling you this place just plain gave me the "creeps" and it still does!
Javascript is required to view this map.
Connections
Compare related sites, explore the related maps, find out about volunteering, how to get here and more. Soon, you will find ways to share this map here, too.
Every site using the same primary Icon on Open Green Map is automatically linked here. You can compare different approaches and solutions on this map and others around the world.
Choose a connections category from the list on the left.
Impacts
No impacts have been left for this site yet - be the first!