11700 SW 100th Street
Denton
NE 68339
Spring Creek Prairie Audubon Center
このサイトについて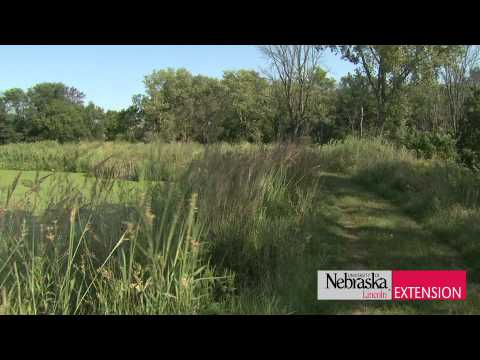 Tallgrass prairie education, walking trails, and visitor center open year-round. Gift shop sells local art, local products, and gifts made from reused and repurposed items. Building utilizes passive solar, xeriscaping, straw bale construction, and upcycled, recycled, and local building materials.
402-797-2301
Javascript is required to view this map.
コネクション
ここでは、関連したサイトと比較、地図の探索、ボランティアについてやこのサイトへの行きかたなどがわかります。
このグリーンサイトと同じ第一アイコンを指定しているサイトは自動的にここに表示されます。ここに表示されているほかのサイトを見て比較してみよう。
Choose a connections category from the list on the left.
インパクト
まだ誰からもインパクトは報告されていません!一番目になりませんか?