20 Kings Highway East
Haddonfield
First Presbyterian Church
このサイトについて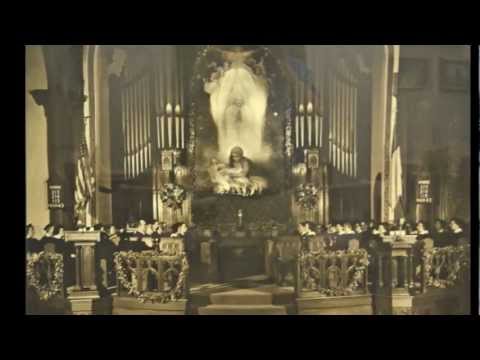 First Presbyterian Church offers a home for your heart. We welcome and support all people, wherever they are in their faith journey, and provide opportunities for spiritual growth and fellowship through worship, study, and prayer. We reach out beyond our walls to share the good news of Christ's redeeming power and to aid those in need throughout our community and world.
Sunday Worship Hours:
8:15 a.m., Chapel
9:30 a.m., Sanctuary
11:00 a.m., Sanctuary
Preschool present on campus!
(856) 429-1960
Javascript is required to view this map.
コネクション
ここでは、関連したサイトと比較、地図の探索、ボランティアについてやこのサイトへの行きかたなどがわかります。
このグリーンサイトと同じ第一アイコンを指定しているサイトは自動的にここに表示されます。ここに表示されているほかのサイトを見て比較してみよう。
Choose a connections category from the list on the left.
インパクト
まだ誰からもインパクトは報告されていません!一番目になりませんか?